Acknowledgements & Legal Stuff
Acknowledgements
People
First, a huge thank you to my A-Level geography teachers Mrs Beard, Mr Wilson and Miss Rule. They're fantastic teachers and the source of a lot of this content. A further thank you to Mrs Steepe. Although she never taught me, she no doubt played an integral role in organising the Geography A-Level. Finally, a thanks to Mrs Cook—my Yr. 10/11 Geography teacher—because she convinced me to take Geography at A-Level and was fantastic throughout those two years.
Technical
A lot of different tools make this website a hell of a lot easier to make. Here's a few of the most important ones:
GitHub pages hosts this website for free. If it didn't exist, I highly doubt this website would because I developed it while playing around with GitHub pages.
Legal Stuff
Plagiarism
*sigh* Do not plagiarise. Not only are you violating the site's license, you are cheating and that is scummy.
It isn't a good idea. I've already done my Geography A-Levels and I used a lot of this content in my essays. If you use it too, it will be flagged by plagiarism detection systems very quickly.
Text Licensing
All text content on this website is licensed under the Creative Commons Attribution-NonCommercial 4.0 International license. This means you're able to reuse the text content on this site as long as you stick to these three rules:
You must credit the original source (i.e., this website).
You must not use text content from this site for commercial purposes.
You must not apply legal terms or technological measures that legally restrict others from using this content.
Full license details are available here.
If you do use any text content from this website, you'll need to leave attribution. To do so, link to the content's original page and state that the content is from "Geography AS Notes" with a link to the homepage. If a page has a single author, add their name. You are required to state and link to the license the text is released under.
Here's how I'd leave attribution:
A store is a way of storing water in a drainage basin. There's a couple of different types of water storage. One is vegetation storage. Vegetation lives off of water right? Well, any vegetation in a drainage basin will take up precipitation and store it, simple. The vegetation storage is the total volume of water stored in the vegetation in a basin at one time.

— Geography AS Notes — Drainage Basins & The Hydrological Cycle. By Alex Jackson. Licensed under the Creative Commons Attribution-NonCommercial 4.0 International license.
Image Licensing
If you want to use an image from this site, you need to check the license on the image first. If an image has a specific license then this is placed in the image's figure caption and you must respect this license. Otherwise, all images are licensed under the Creative Commons Attribution-NonCommercial 4.0 International license and their creator is Alex Jackson.
When using an image, attribute it like this: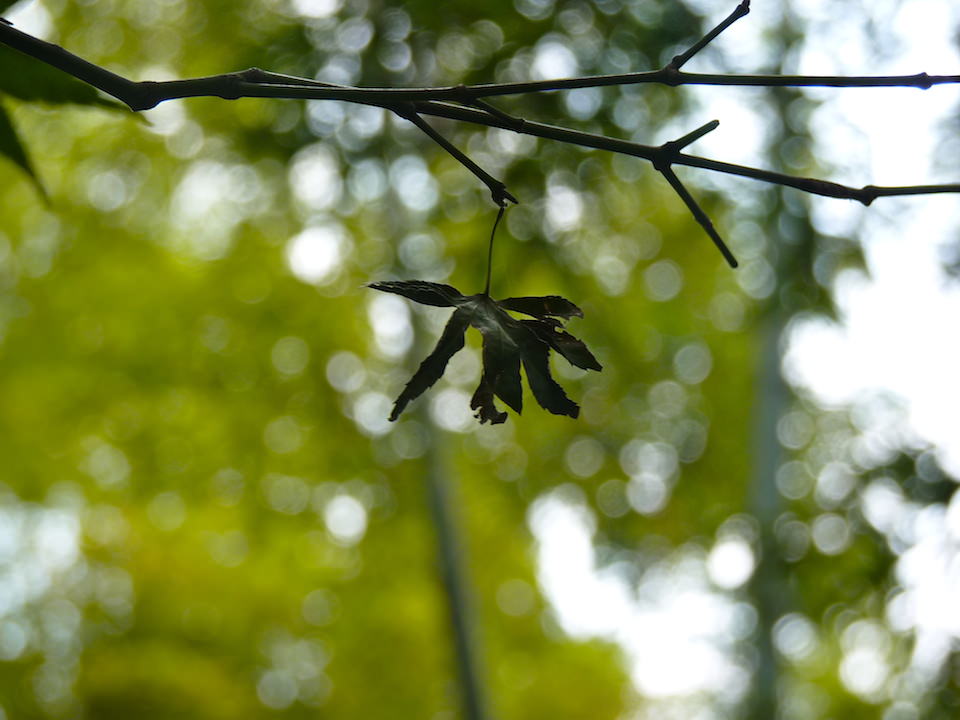 Do not hotlink to images. Reupload them to your server.